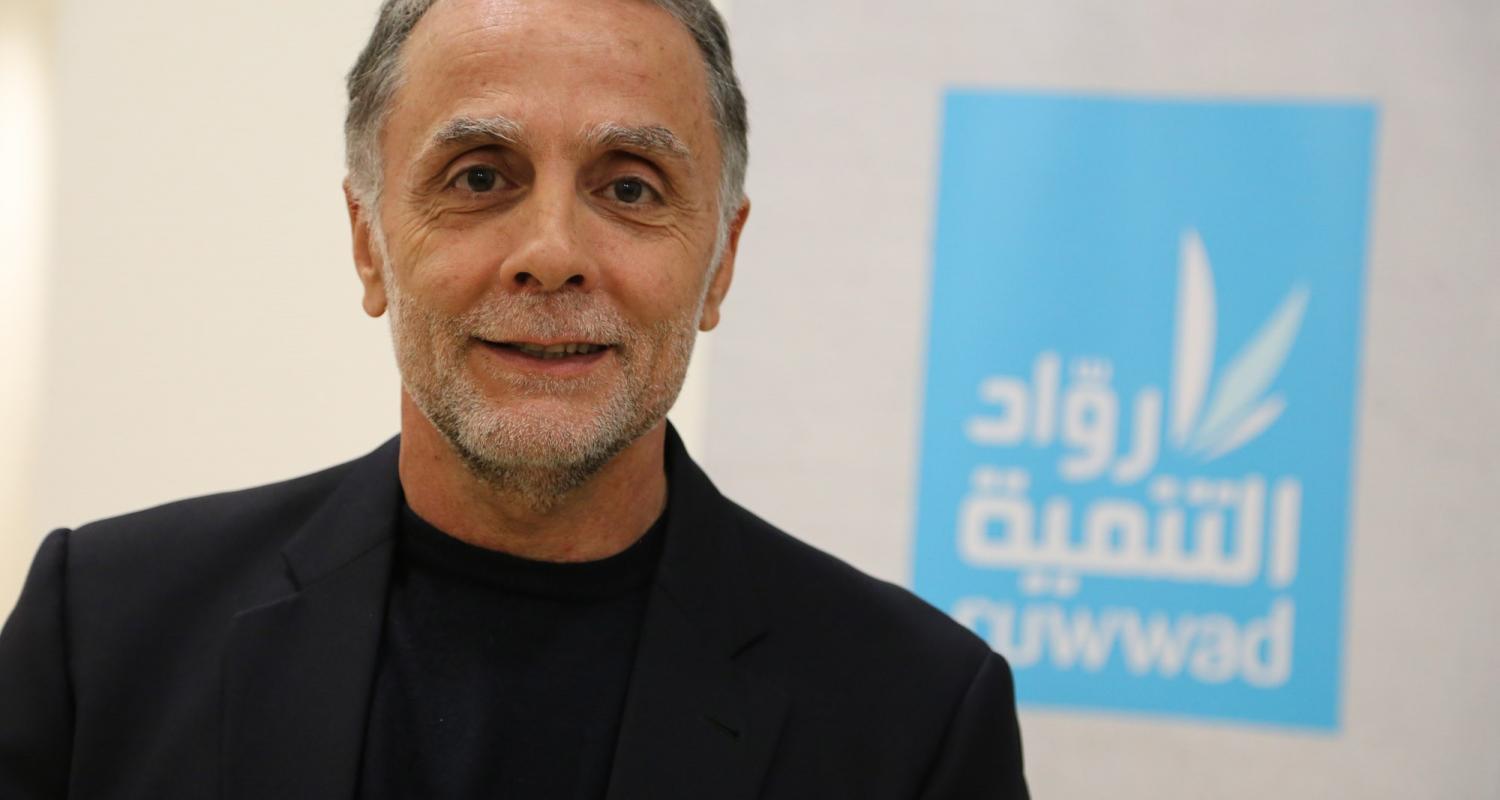 There is a beauty in people from all walks of life coming together to work for the good of their community. For us, at Ruwwad, this is the best expression of collective giving: communities partnering with each other to address challenges, share resources and develop opportunities, in the belief that we are one in wanting to make our world prosperous, secure, humane and generous to future generations.
The collective effort of each and every Ruwwadi in Jordan's Jabal Al Natheef, Tafileh and Beidha; in Lebanon's Jabal Mohsen and Bab Al Tabbaneh; in Palestine's Budrus; in Egypt's Ezbet Khairallah, makes us who we are: Ruwwadis volunteering, enabling, debating, learning, and loving what we do.
We invite you to tour the website and feel the power and pleasure of being a Ruwwadi. Explore our programs and activities, reach out, visit with us… Let us know what you think.
Fadi Ghandour