Lebanon - Our story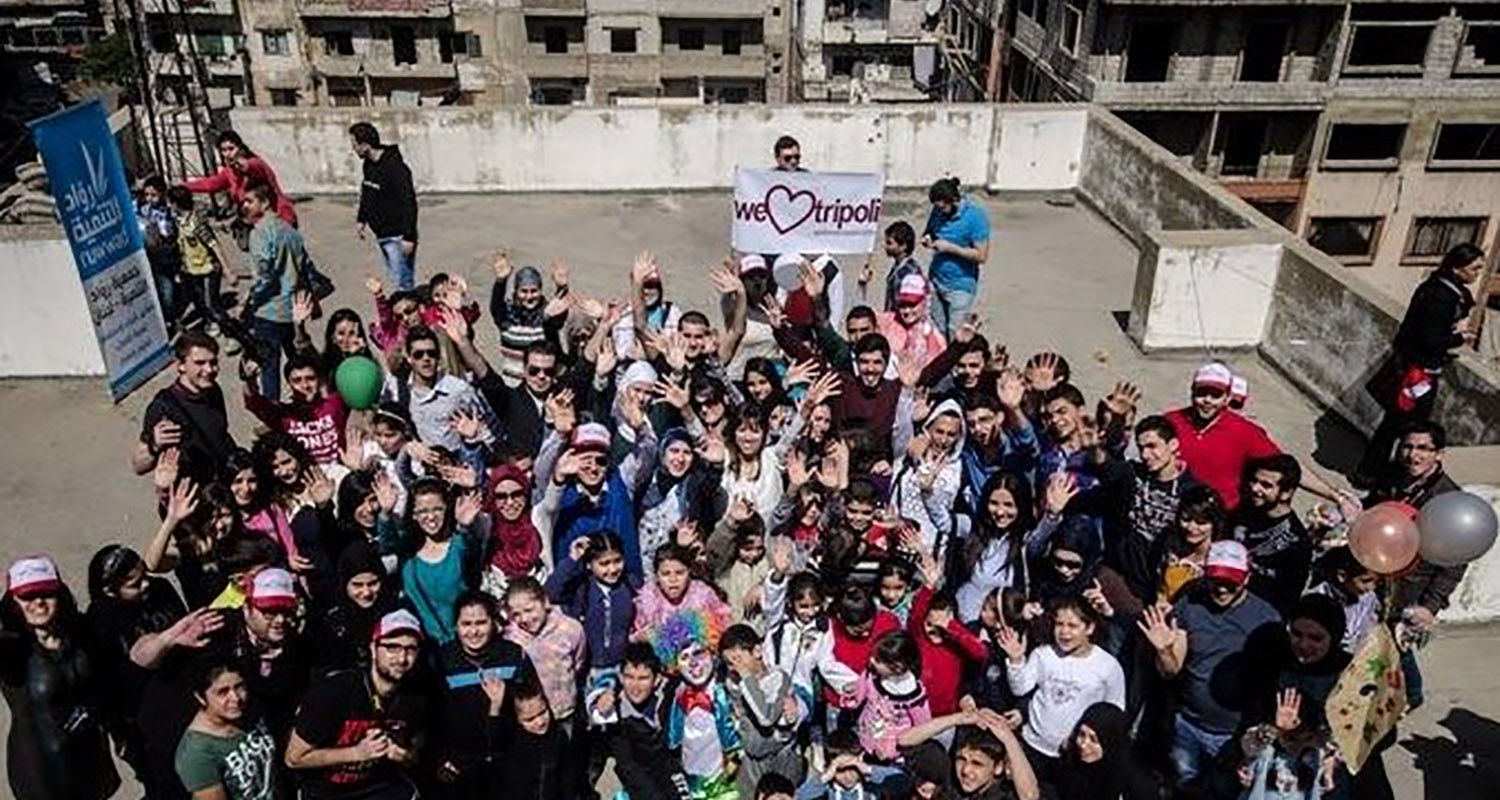 Between 2011 and 2015, Ruwwad's regional expansion took place through Aramex, as a main partner corporation, and a network of entrepreneurs. This is the story of Ruwwad Lebanon.
Hala Franjieh Fadel, an established business entrepreneur, heard about Ruwwad at one of Fadi's social entrepreneurship talks. She visited Ruwwad in January 2012 and mobilized the foundational grant to establish a Ruwwad community center in Jabal Muhsen and Bab El-Tebbaneh areas in the north of Tripoli, Lebanon.
Initially, the Lebanon team worked remotely from another location, obtaining all necessary permits, exploring the structure of communities and introducing themselves to local leaders, while forging partnerships with relevant public and educational institutions as well as civil society organizations. By June 2012, the Youth Education and Empowerment Scholarship Fund was put in place.
In the midst of the turbulence tearing at these two poverty-stricken and marginalized neighboring communities, and in spite of the sectarian and political conflict between them, Ruwwad managed to secure a building in the street that divides the two neighborhoods, and placed an entrance on each side of the building, providing both communities with access to the center and a sense of ownership. Scholars began to do four hours of community service per week under the guidance of the Ruwwad team, mindful of the special circumstances that define the two communities while simultaneously striving to break the molds of animosity that had been cast.
Until this day, the center enabled 191 youths, giving them access to education, enrichment programs and civic engagement opportunities. Ruwwad Lebanon has become a platform for conflict resolution, peace building and bringing youths and children across sectarian divides to engage in learning, community service and entrepreneurial endeavors.