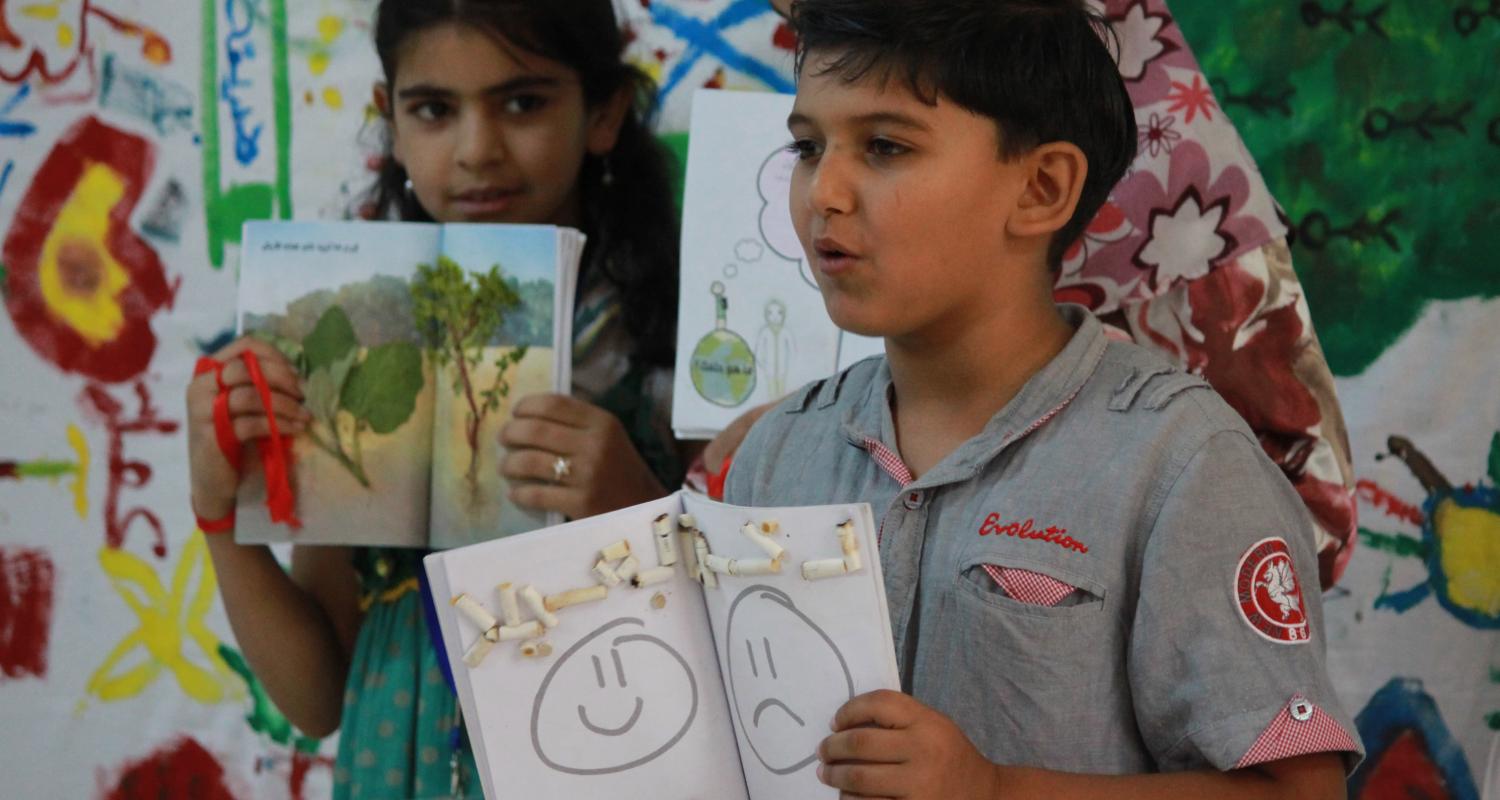 The children in the communities where we work often have no access to some of the most basic rights to which every child is entitled. As a result, many end up stumbling on a path that carries them further away from their potential.

The Child Development Program staff and volunteers, many of whom are from the community itself, dedicate themselves to answering questions, availing resources and transmitting age appropriate knowledge and skills, guiding each child through a journey of personal, emotional and physical growth.

The program has three integrated components that promote practices that develop children's creativity and physical wellbeing: Inquiry-based Learning, Parental and Community Support and School Outreach Activities.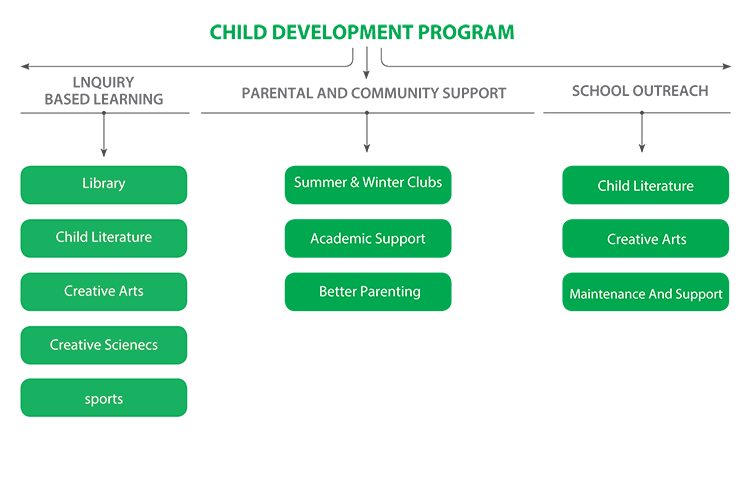 Note: These areas are fully developed in Ruwwad Jordan and Lebanon; they are still in their early phase of formation in Palestine and Egypt.