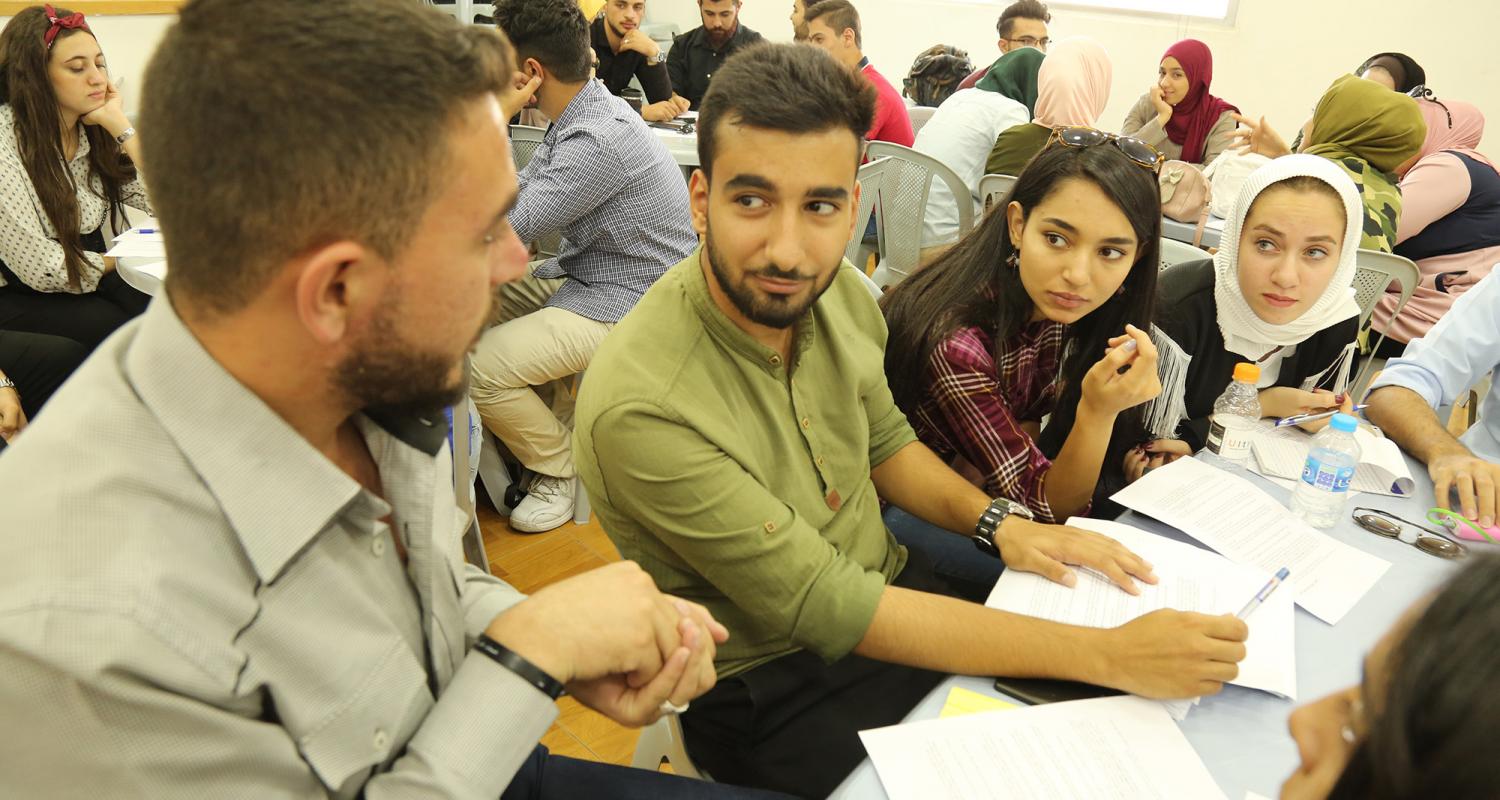 The youth represent a vast and often untapped resource for immediate and long-term community development efforts. They are receptive to new ideas and are willing to invest more in change. When young people are able to access opportunities that spark their creativity and dynamism, they become a potent force for positive change in their communities.
In our partnership with the youth, we focus on education, participation and choice. We work together to even the odds by helping them access quality education, and by generating opportunities for personal growth, as well as skill and leadership enhancement. The weekly community service for the youth is at the heart of the program.
The end objective is scholars with skills and experiences that enable them to become change agents in their communities. The components that make up this program are the Youth Education & Empowerment Scholarship Fund and Cultural and Business Enrichment.