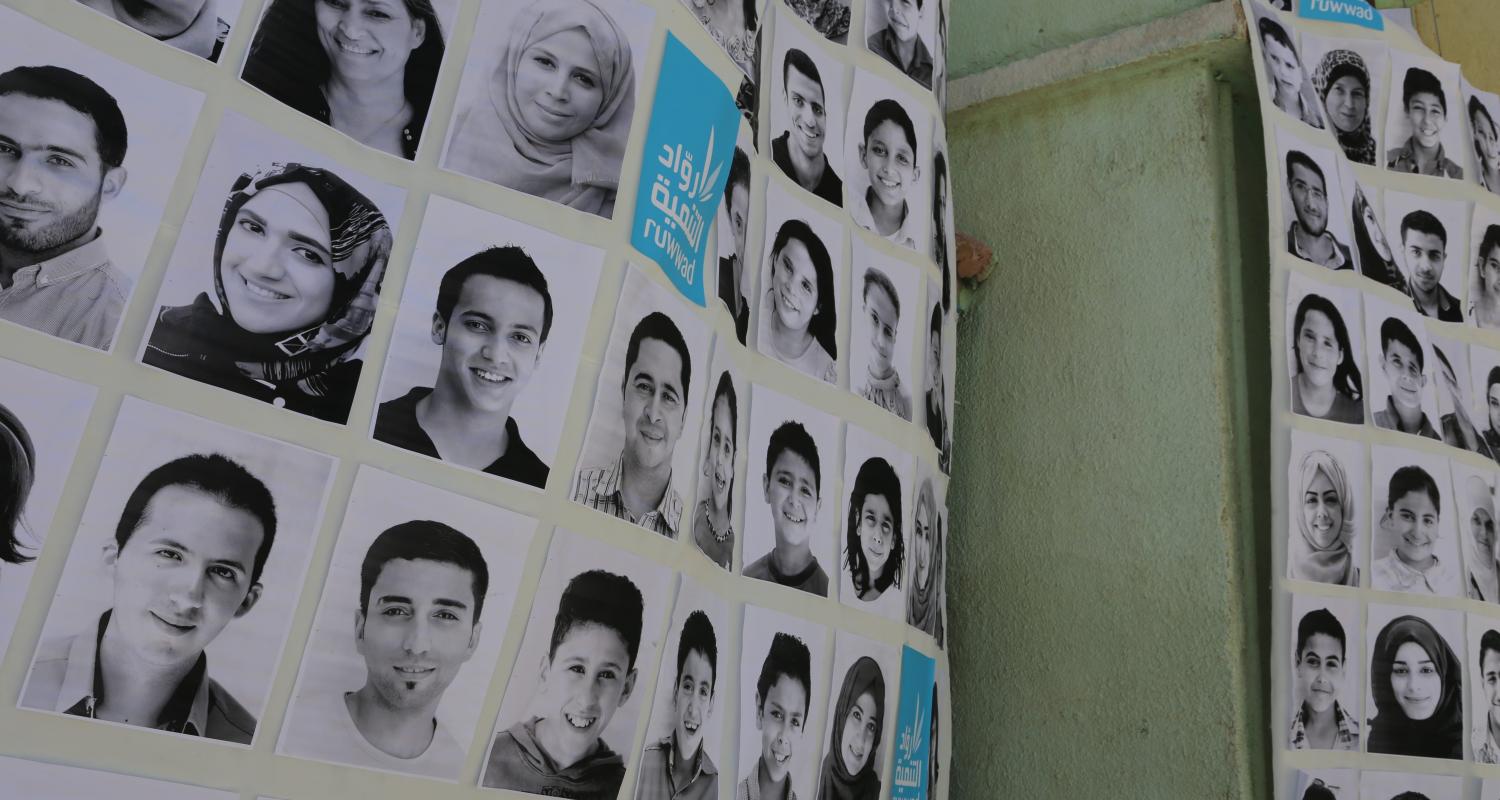 Organizational Model
Ruwwad operates through an annual endowment from corporations and business entrepreneurs who are represented on its board.  Their long-term commitment, social investments and knowledge sharing allow us to be at once flexible and decisive in addressing the communities' needs and in mobilizing their full participation.
Ruwwad, in effect, is a platform for engagement between proactive citizens, the youth scholars and the community.
The majority of Ruwwad's team members are from the local communities. The youth scholars are brought on board as interns. Upon completion of the internship, many opt to join Ruwwad fulltime.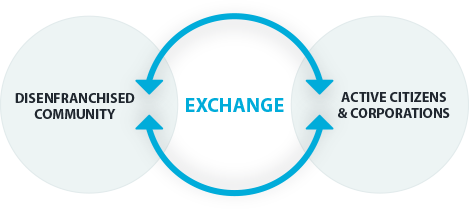 Programmatic Model
Ruwwad is a citizen-led model. It utilizes the community service hours of the scholars to create safe learning spaces for children and adolescents; mobilizes the families to launch grassroots campaigns that help engender social change; and advocates for access to rights-based services through various partnerships within civil society.
Youth scholars and volunteers help execute the programs. Campaigns adopt the "organizing methodology," which enables the campaign's community to tap into its own resources through a strong structure of leadership teams. Ruwwad's premise is that the people are the experts on the context and they have the insights needed to nudge change. Supportive action and intervention is developed in collaboration with specialists, where applicable, but always in conversation with the community.
Ruwwad's programs–Child Development, Youth Organizing and Community Support–focus on using inquiry-based learning, psychosocial support and the creative arts as key methodologies.